Love, was hidden
August 7, 2012
I found a friend,
who knew everything i felt,
you knew my every weakness,
and all the problems i dealt with.
you understood my wonders
and listened to my dreams.
you listed to how i felt about life & love.
and knew what it all means to me.
not once you told me i was wrong,
you understand what im going through,
and i promised to always be there.
i reached out to you,
to show you how much i care,
to pull you close,
to let you know ; how much i really need you.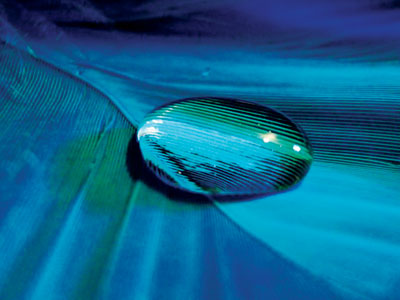 © Hui Y., Potsdam, NY