Does this girl make me look lesbian?
August 7, 2012
I'm tired of unappreciation
But we all do the same things!
Just lack of moderation
I don't care about your religion
God created me to be christian
He created me to be with her,
to be with this lesbian.
She's quite beautiful,
Everyone knows in our hearts
Our genders are inseperable.
But i'm with a boy now
Doesn't matter
That girl just wasn't meant to be
It doesn't change the fact
That whom likes being with girls too, is me.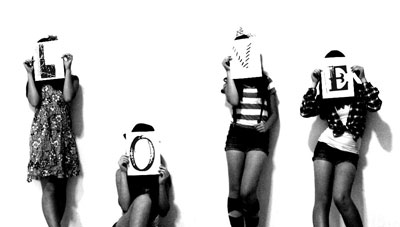 © Yoko K., Madison, WI