High School
August 7, 2012
I stand up tall prepared to fight,
I know that I am in the right.
After all, it's not my plight,
Still I defend another's right.
But wrong was I who tried to fight
Against a force of greater might -
Though for another's misplaced right.
I clearly lacked all prudent sight.
I know that I have not the might -
From my body drains all fight,
Until repast I do invite.
Eager I greet that bright, bright, bright,
Til vanished is my once strong light.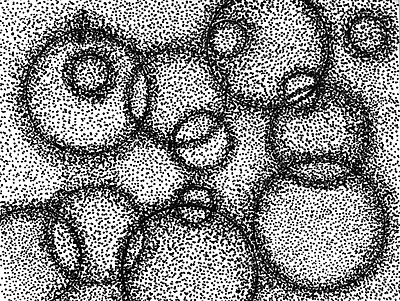 © Nasiha M., Huntsville, AL