You are my everything.
August 6, 2012
For the sun I revolve around

Your smile
is a bright sun
on a dark day.

When you talk
it is a bell
in my ear.

When I see you
I think to myself
"How did I get so lucky?"

When you say
"I love you"
my heart soars.

When we kiss
I cherish
every moment.

And when
we're away
I miss you every second.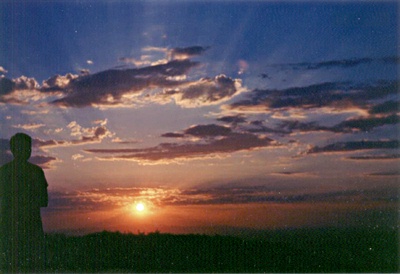 © Jovee B., Dededo, Guam