Too Little Time
August 6, 2012
life can be
so
fragile.

with every passing second
you lose something you can
never get back:
time.
and when time is up
there's no arguing
no pleading
no sympathy.
just a silent acceptance
and a retrospective mirror.

hold on to what you have
because
everything can change in a second.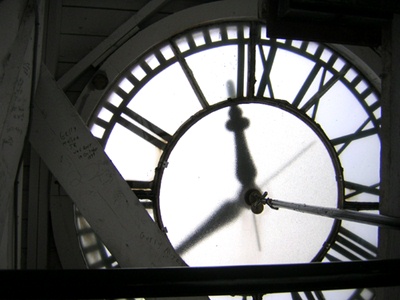 © Tatyana Z., Norwood, MA