The Everlasting Dame
August 6, 2012
Immersed in pallid light
You emerge from the shady
Patch of deepest night.
Who is this lady?
This lady who causes such a stir
Her hair as white as chalk
Creating a ripple as she enters the stage
Her skin is grey as paper
She's deader than dead.
Yet she's alive, she's here!
Her eyes shift in colour,
First white then black as coal.
A mystery follows her as she paces
Up and down her empty soul;
She's seeking impossibility.
And she's red as thickened blood
With a snowflake exterior;
She's a withering bud
Trapped in a corpse upon a page.
Hanging on the brink of sanity,
She waits and draws a shallow breath
With quivering lips
She falls inside her heavy head
And in a flash, she's gone!
Only dust takes her place
What a waste, what a shame,
What a Life of Death
Lived by the Everlasting Dame.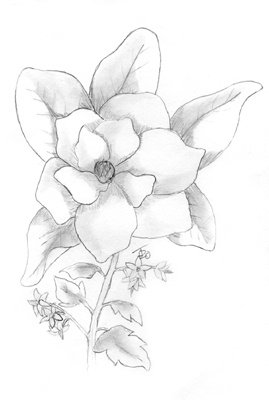 © Joe D., Ashland, WI