To Live
August 6, 2012
I sit in reminiscence of my past and quiver
at the very thought
of how fast life has gone by.
Not yet an adult but
no longer a child.
Peaceful memories of my childhood
are interrupted by the
truth of reality.
I think back about all of the time
I have let slip by,
never thinking about how to use it wisely.
All of the breath that I
have wasted on angry words and
all the precious moments that
I never realized were there.
Every time I think about it I find myself in shame.
All of the times I let
great opportunities pass me by
and never thinking of them
once more.
It's a shame I never realized what I was living for.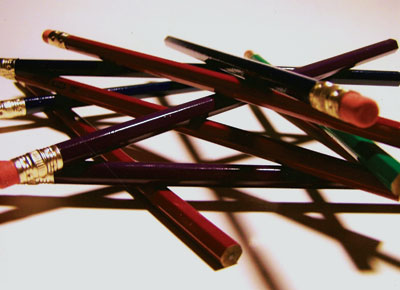 © Nicholas K., Weldon Spring, MO