Ashes
August 6, 2012
Ashes.
What's left of burned out memories.
Smothered by the flame.
Burned pictures, burned hearts.
Can you burn the memories, and make them all disappear?
You can burn the blind souls, the unseen.
But what what is seen, can never become unseen.
So, the memories will taunt you.
Showing you their indefinite power over the weak.
You are what makes up these ashes.
These memories have burned you alive.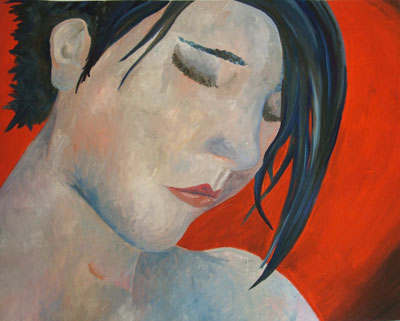 © Lindsay S., Billings, MT