My Childhood
August 3, 2012
When I was a boy, I loved winter.
We could have a snowball battle when it was snowing.
Anthony could throw a snowball accurate,
Thomas could ride on a snowboard fast.
I wanted to throw a snowball like Anthony and ride a snowboard like Thomas.
I tried, I failed, and then I tried it again.
Sometimes I fell from the snowboard, that really hurt, but I was happy.
Spring comes and winter has gone.
Winter takes my childhood away, and I become a teenager in spring.
My family moved to a southern city where is always raining.
It is hot in summer and warm in winter, sadly there is no snow any more.
Although I have a new laptop and an iPad,
I still miss the snowball battle and my little snowboard.
And now I realized.
There is another name of snowball and snowboard, which is Childhood.


??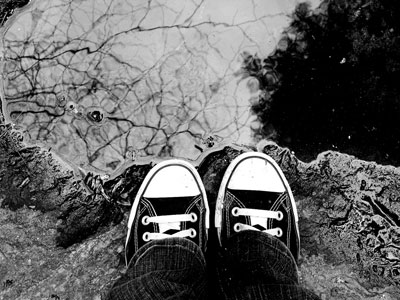 © Michelle B., Blairsville, GA