Drowning In Sorrow
August 3, 2012
That voice that makes you cry,
Makes you think, listen.
Realize how sad life can be.

Listen with a quiet heart.
Let the beats slow.
Slowly calm down so you cannot feel it anymore.
Yours breaths become shallow.
You go deeper and deeper into this trance.

Water flowing overhead slowly you breathe it in,
Take it all in.
No air left,
Not one drop to breathe in,
You breathe a gulp of water.

In those last seconds.
You see all your mistakes,
All your problems,
All your sorrows just sink away.

You are left Free.
Free from sorrow,
Free from frustrations,
Free from life,
Free from all the worldly troubles.

You slipped away,
Away from life,
Now you are gone and your life is flowing peacefully...
Or so you thought.
The truth is you left behind the most important things.
You left love.
You left the ones who care about you most.
You left them hurt,
Bruised,
Beaten,
In tears.
Now all you wish is that you could take it all back.
But you can't.
It's too late.
You are already too far-gone...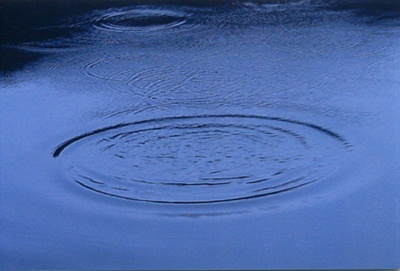 © Alyssa J., Gibsonia, PA