Betrayal
August 3, 2012
I normally try to prevent others pain,
but I want to see you hurt.
I used to consider you a friend,
but now you're lower than dirt.
You messed with something precious to me,
ripped my heart out for nothing but lust.
Then you have the nerve to smile,
thinking I know nothing,
tell me how that is just.
You've always toyed with hearts,
traded dignity for impulse.
But I've always minded my own,
it was your life, your reputation to hold.
But now you've filled your endless impulse,
with something that is mine.
Nothing can heal the cut you've inflicted,
not even the trusted remedy of time.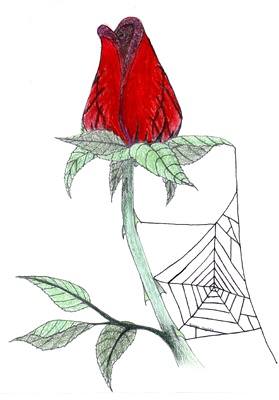 © Tommy H., Marlow, OK