Heart Filled With Glass
August 3, 2012
But it was just a spot


Not like it mattered.
So why did lukewarm tears fill up in my eyes?
It wasn't any place special


A mirror and stairs
A second were hands touched and a smile upon my face.
A second where my heart stopped and I knew I was in the right place.
It was a moment of sincerity like walking on the beach where the waves would crash at our feet.
A timeline of our love.. Showing how much we've grown up.
Just a step away, like fog or dust, Stumbling, to get over this hump.
Crying out to see your face


praying to the stars

That today will be the day.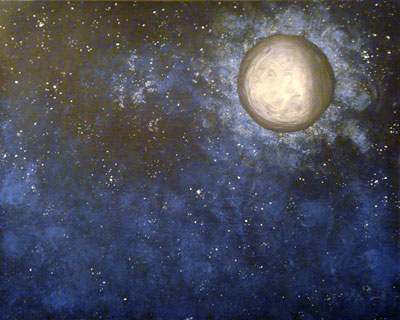 © Allison H., Vancouver, WA