Night or Day, With You I'm Okay
August 3, 2012
And we laid on the grass and

looked at the stars
An entire night dreaming of what we are.
No fears and no worries
We just slept perfectly until we had to hurry.
Morning dew and cool air awoke our hearts, and we were still a pair.
We just kept running.. No time to breathe.
In the end we were both going to leave.
It broke both our hearts, but we held on tight.
Just like the moment we fell in love at first sight.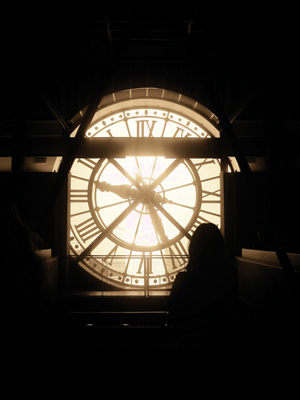 © Treza R., Kalispell, MT