My Personal Prayer Poem
August 3, 2012
Lord Jesus Christ,
I pray unto thee
that you open my eyes
so that I may see
the righteous path
thou has set for me.
Heal my heart
and mend my soul.
Help me to play
my servant role.

Lord Jesus Christ,
let me feel
thy precious, holy spirit
from head to heel.
Lead me through the paths
of which I may go.
Please, Lord, you lead the way
so that I may follow.

Lord Jesus Christ,
send blessings from above,
and send peace through my household
by sending the holy dove.
Guide me through this world
and keep sin from me away,
so I may better serve you
through each and everyday.

Lord Jesus Christ,
I ask you once again
to forgive me for my sins
and deliver me from pain.
I love you,God my Father,
and still can't understand why
that you took the place of THIS sinner,
and bore the cross to die.

Lord Jesus Christ,
help me to understand
that I am here for a reason
and that's why you made me who I am.
Chastise me, God,
when you feel the time is right,
and when I've lost my way back home
shine me a heavenly light.

Lord Jesus Christ,
I Pray unto thee
to search my heart thoroughly
as I give you the key.
I end this prayer with love
and tears streaming down my face.
Lord, thank you for the cross,
and your sweet Amazing Grace.

Amen.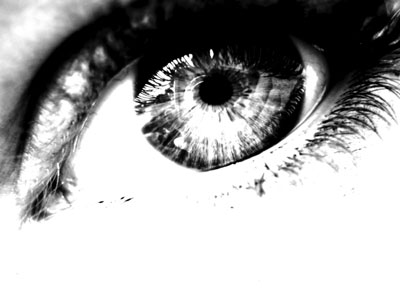 © Lauren S., Reading, Berkshire, UK