We We're Not Only Two, But One
August 3, 2012
We were not only two, but one.
We were both young and foolish.
It seems to have hit me like an iron gun.
Even if it seemed like a silly wish.
We have both had our share of irony.
We both are always faced with fear.
But, you have filled me with much agony.
And I wish to not waste a single tear.
You once said, 'I love you'.
That, 'No matter what happens, I'll be by your side'.
I said the same to you.
But it seems I shouldn't let my heart be my guide.
You tricked me into loving you,
I played the innocent fool.
You knew that my love was true.
But I can't ask you for a duel.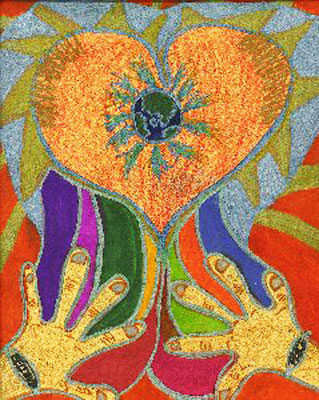 © Amanda P., Clermont, FL