Stuck Inside
August 3, 2012
Stable people.
broken feelings.
Stuck behind the glass.
Through a one way mirror we see ourselves.
Stuck inside the past.
Trying to let go.
Patiently waiting for the lives of others to see our pain.
Asking for forgiveness from ourselves.
Our lives stuck in vain.
Our eyes resist from fallen souls.
We tend to look away.
yet when its our problem,
when we want others to help us, Like you did,
they all look away.
Didn't you know?
Didn't you hear That your laughter has a cost?
And when you ignore others,
you fall out of place.
Something you never got.
And this is unfamiliar to you.
To be stuck,
not outside but inside the glass.
Unable to move.
Unable to concentrate on others,
Because you were too stuck in the past.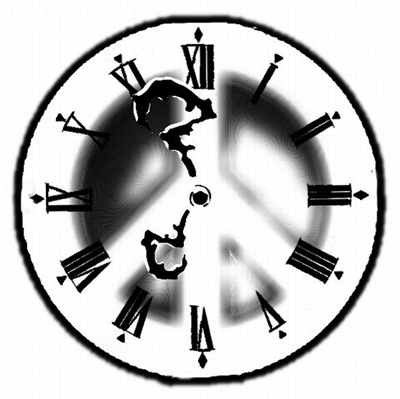 © Joseph S., San Anselmo, CA