10Th grade Dream
August 2, 2012
But not for me, no no!
Life will be my teacher, the road my class room.
MY passion will be life.

To live,
To experiance things I never have before.
To teach.
To learn from my mistakes, and those of others.

Its almost time, so wish me luck,
And hey-

Why don't you come along too?
And we can be modern day adventures,
comerades,
allies with a sacred mission .

lets reconnect,
to nature
to ourselves


so from me to you Good luck! Good luck!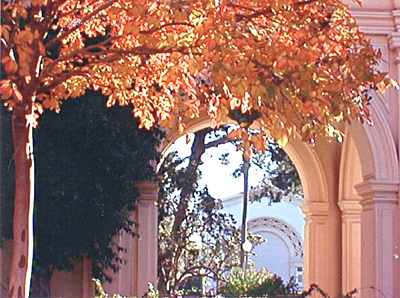 © Rachel B., San Diego, CA