Forever is a Joke
August 2, 2012
You said forever, I did too!
You must have been joking, I saw right through.
Your twisted games, your retarted lies, and all you frickin alibi.
What happened? Could you tell me dear, for you played me, then thought everything would be crystal clear.
I ain't coming back!
We're all through!
It's time for me to get over you!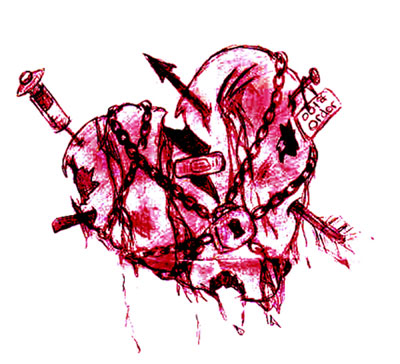 © Asia B., Hudson, MA