I Wonder About My Marriage.
August 2, 2012
I wonder about my marriage;
Will it be as melodious as the birds chirping to their mates,
Or will it be like a king and queen riding in a carriage?

Will it be arranged like the old days,
where parents choose the mate,
while the son is going craze?

Or will it be a love one, with roses sweeping across the air,
when even love's name makes one tingle with pleasure,
and love-struck eyes meet in an endless stare?

Will it be as ferocious as bears wrestling for their partner,
or deadly like desert crabs, keeping only the last man standing?
Will it be stolid like a plant, waiting for the right time to barter,

Or will I even marry at all,
stay a celibate and stop my genes from going,
and live alone, drawing a sharp stall?

I wonder about my marriage. I wonder.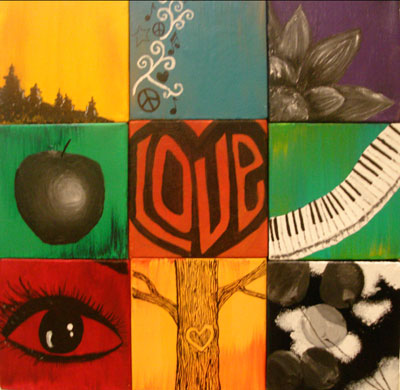 © Christina E., Henderson, NV