Let Me Go.
August 2, 2012
Life is slowly leaving my grasp,
Into a never-ending mist.
And the further I go,
The Faster is leaves my view.
What could become of me,
But especially you,
Is never to be found.
So tonight let us watch the stars,
As we fall to the ground,
Because no one in this world will bring us down.
I want to fly away like a bird,
Into the blue sky,
Until I reach the atmosphere,
Possibly until I die.
I want to let go of my soul,
Let it run fast and free,
Never to know about what will happen to me.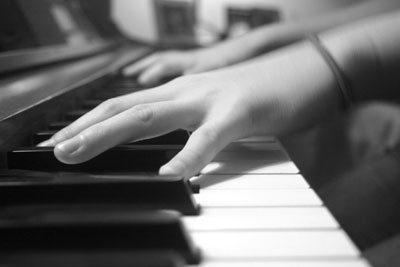 © Elizabeth S., Newton, MA