The Breakup
August 2, 2012
Getting the courage to break up with him.
Is twenty million times worse than the actual breakup it self.
You'll stand there mute.
Fifty million memories rushing through your head.
Of you two talking. Texting. Laughing. Kissing. Hugging.
All tears have been wiped away.
You're not ready to lose all that.
So you try to back out.
To laugh it off. But your mouth won't curve in a smile. Your feet won't move.
Your mind and heart say "No"
But it's too late,
You're getting dizzy. You're reliving the glory days. The honeymoon stage.
But eventually, reality will hit you.
And you'll start to get hazy pictures of fights, silent treatments, his arm around other girls.
So you take a deep breath.
And let it all out.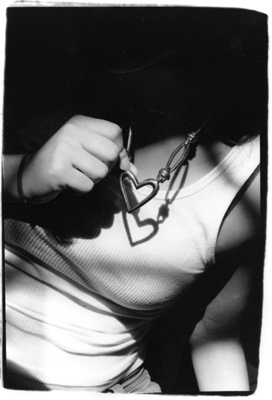 © Julia R., Bethesda, MD