the Longing
August 1, 2012
I cannot find sleep,

it has left me like a theif in the night,

stealing my favorite pair of jimmy choos.

I toss and turn,

and as I lay and think,

an image comes to mind.

its you…

perfection gleams on every inch of you,

the lips, perfectly shaped, a kiss lingering on them,

the eyes, in your eyes lie the tales of a thousand people,

I am simply amazed by you…

I am awakened then, by the morning light.

and it is just another day,

and you are just another dream.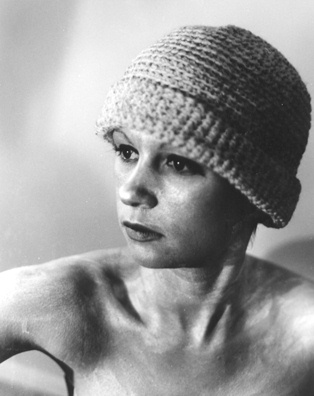 © Rachel R., Warren, ME