What if...
August 4, 2012
What if dreams,
were two blinks away?
What if you had the best day ever,
every single day?

What if the sun,
was never hidden by a cloud?
What if the cafeteria,
wasn't so loud?

What if you were always happy?
What if you were never mad?
What if people never passed away?
What if no one knew the meaning of sad?

What if study hall,
wasn't so long and boring?
What if you could stop,
your roommate from snoring?

What if there was enough food in the world,
for people everywhere?
What if everything in life,
was 99.9 percent fair?

What if you never,
got a cramp in the knee?
What if one switch,
would set your imagination free?

What if Cherry Pepsi Cola,
just ran out of fizz?
But we don't know; we never will,
because that's just how life is!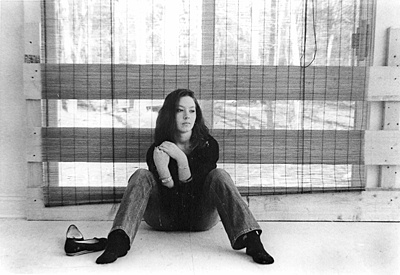 © Crystal F., Marshfield, MA