Mirage
August 1, 2012
delicate, intricate lies.
she spills them out
into the broken world,
who wraps its soft hands
around the truths
it believes it's holding.
and she lets those lies
become hollow truths
because sometimes,
the truth hurts
beyond the pain of
living in a world that
thrives off her sad lies.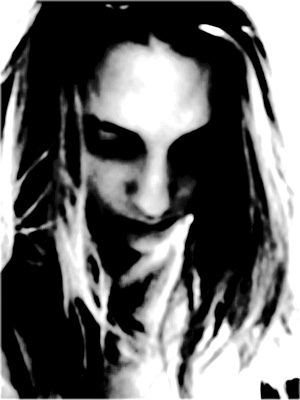 © Maria B., Boston, MA