Outside
August 1, 2012
The world is sleeping,
humanity hides its face
while the pale concrete houses

Trap in light.

Stave off darkness.
It is here that nature unfurls herself
revealing her dark green glory....


As the animals come alive

they move as shadows

and loss all constricting forms.

The blades of grass morph into the wind
and begin those siren dances which chase our dreams -


You can hear them whispering.
Soaking the moonlight into their veins.......

And they say we are conquering nature. Humans?
(We have run away).

Too small against the infinity the earth embraces, too easily snuffed out...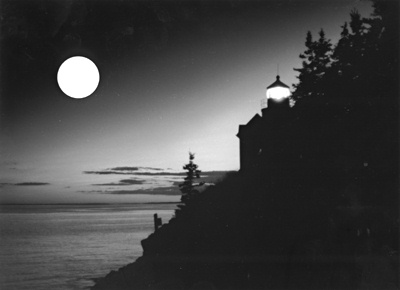 © Steve S., Marblehead, MA