A Father's Weeping
August 1, 2012
I told my father not to cry
For if he cries I will die.

He said,
Oh no, I won't cry
If you promise me this:
To not die.

I crossed my heart and hoped to die
Then took it back
And hoped to live.

As soon as he was satisfied
We piled in and took a ride.

That ride did not last all too long
For that night I got hit.

The drunk driver hit me and ran
And I was left a hopeless mess
Lying in the street at night
With my father, right by my side.

I said,
Father
Promise me this:
To not cry.

He promised
But he still did.

He cried for me
Just as he did
For my sister and my mother
Who died but a week earlier
By the same drunk driver.

Now my father
A hopeless mess
Poor old man
He's all alone.

He once had a wife, a daughter, and a son
Now he's got none, just an empty home.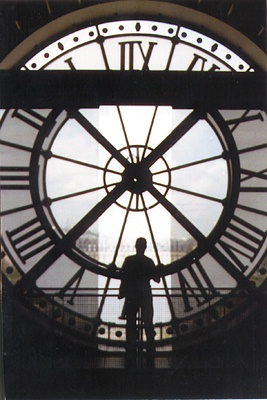 © Kelly G., Norwell, MA