THou art to pass through Ar
August 1, 2012
Thou art to pass through Ar

Spring term newly over,
The taciturn sun not
Out of hibernation.
No one cares, no one knows.

The military blocks
Are waiting: the sky scrapers
Of the centre are yet
To make their move.

The hills are shrouded in
Cloud, spectators to what?
Worlds and darkness play with
What? The bonfires of light

Are slowly dying, the
Creeping flood of darkness
Is blanking out the flames.
The no mans land of

Industry, a lowland
Depression between hills
Money to the masons.
The trees are shading

Among more important
Ideas . The view is smashed
By the grey dominating
Tower of religion.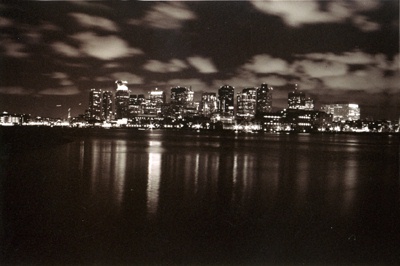 © Hoang P., Rochester, NY