Dead Art
August 1, 2012
What use have I to compose in uncommon diction?
Would I tempt the ears of those who would listen?
Nay for such a form of art is dead.
And we but a few, are speaking at its exhumed grave,
To relive so little left of such grand gifts.
Can we blame such works upon ourselves and those who speak from the grave?
I would leave such a matter
Bold an unanswered
To an unknown son, in an unknown time.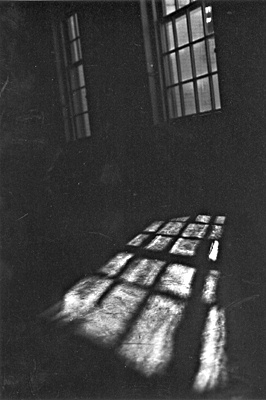 © Mary A., Fullerton, CA