-----
July 15, 2012
i.
I hear the voices
Coaxing the edge of my brain through the silence
Automatic, masculine voices
Or is it singular?
It speaks words?
I'm sure it's trying to communicate with me
Quivering on and on…

Meshing incoherently in my ear-radio
Feeding me bits of language
Mechanized, repeating syllables out of format
Rhythmic auto-tuned patterns
Yet fluid with the onslaught of nonsense

ii.
This is my voice
This is the me I can never touch
Talking to my reflection
It's saying something
I feel it—we're connected

iii.
Night is lingering on my tongue
The resonant screeches fade, subside
To the mixed song segments of the past

The voice was just a construct.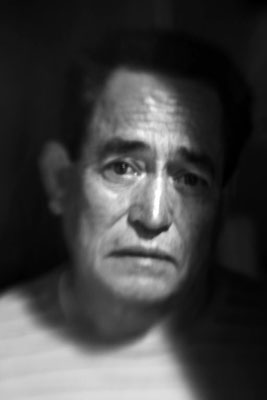 © Adam P., Goleta, CA