Let Go
July 15, 2012
I let the pain slip away. 
Into the starless night
Where it does no harm
And I lay down with my heart strong with fight
From the battle I been facing between my mind and the world
So I let it go. 
The pain, the sorrow
I put it back in the dark
Where it belongs
Where it doesn't hurt. 
And I slip a smile upon my face
And look up with my unbroken gaze
And thank God. 
I then let the night come over me
And fall into the sea of dreams 
Those who have been waiting for me
When the nightmares leave
I sleep. 
When the pain goes away
I live. 
When I hurt less
I breathe.
When I let go of the misery.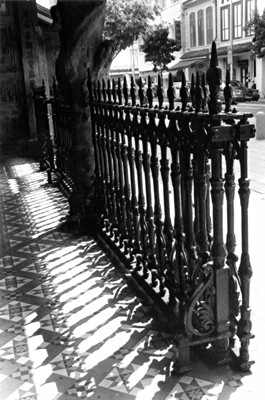 © Gretchen L., Edina, MN