Shout
July 15, 2012
Silence, the lullaby of perception, a curtain of voices.
Silence, gently singing an aria in solitude.
Solemn chanting, the voice speaks.
A bellowing mumble.
Of Nothingness.
Silence should be,
Not just a fragment of the mind,
More than an action, more than words.
The voice that flows with the gentle summer breeze
Empty words lingering in empty halls, in an empty stage.
Yet unspoken, invisible, however, unbroken.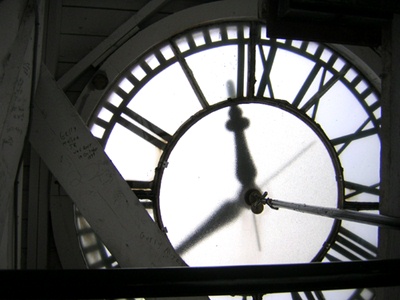 © Tatyana Z., Norwood, MA