LOST LOVE
July 14, 2012
With my heart and I buried in dust,
I looked around, and around, to find that I had NO ONE to trust,
With no one to run to and no one to turn to,
There is nothing more I can do,
Maybe I am better off dead accompanied by my non-beating heart buried deep in the dust,
Where do I go from here?
Both you and the love I once had have disappeared,
Your lying and deception has caused my heart to turn into stone and move into a non-existent direction,
Racing through my head are the memories of you and I as my tears slowly stream down my face.
Now that I have fallen into this bottomless pit, I honestly regret it,
I regret ever loving and trusting you and I regret believing that when those three words left your mouth you were telling the truth.
It is almost as if I am trapped and there is absolutely no way to regain happiness.
Now I sit here hoping all this pain and regret would just disappear.
Maybe one day all of this will begin to fade away,
Until then I will be waiting for this painful reality to evolve into something more clear.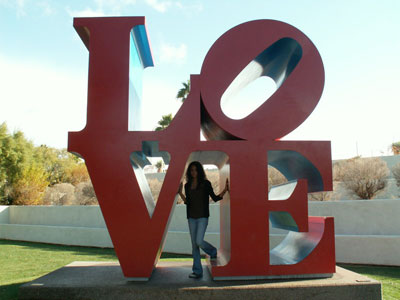 © Shannon E., Glendale, AZ