Take It Away; Stars
July 14, 2012
I sit back and gaze upon the dark night sky. My eyes are scanning...searching.
Where are the beautiful glistening stars that shine and makes me smile? That makes my heart dance with joy?
And makes my mind wonder in awe?
Come! Take away this glooming....depressing, darkness! And fill it with twinkling bright stars.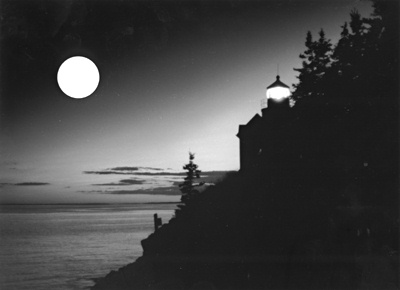 © Steve S., Marblehead, MA