Am I seen
July 25, 2012
I am here.
Do you see me?
I know no loving hands.
I get no care from them.
Will anyone jut take me out now?
I hate them to a T.

Now I get a beating for telling.
I cant take this torture.
Why don't they go to hell.
Their going to get thrown in jail.
Do they realize that I am stronger?
I can speak against them in court.

I want them to see my pain.
They wont see what hit them.
Will you help me?
Why this happened I don't know.
I can say now that I am the one.
I want to hurt them.
HELP ME!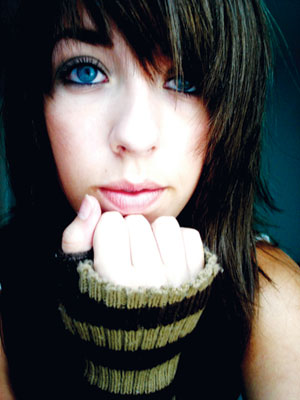 © Brit H., Peabody, MA