Castles in the Sky
July 25, 2012
I have dreams
Dreams of deserted highways
And overcast skies
Where the glasses were once full.
But drinking from a glass half-empty
I fall from the clouds
And shards of glass break my fall
For I find that all things may shatter
When there is nothing left to take away.

And as I lie on my back
The gray dragons glare down at me
Water pours from their mouths
And I find that the rain
Chills me to the bone
And I wonder
If I will ever
Smile again.

I had dreams
Dreams of sunny afternoons
And streets of laughter
Where we drank lemonade
From glasses full to the brim
But one-by-one
The street emptied
The laughter trickled away
And I found myself in a joyless dream
With a glass half-empty.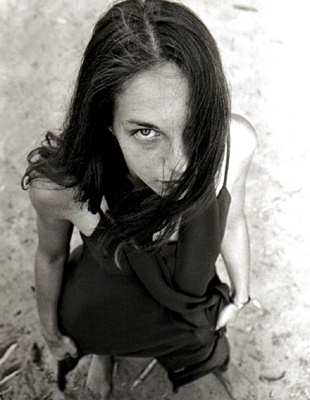 © Johnny V., Burlington, ON, Canada