House of the Untold
July 19, 2012
Bitter Travels through the house of defamation
bottled thoughts and horrid lies
he's checking up on you.
unheard-of to the virgin ears
his stalking temptations; they lure you in
piece by piece you fall apart
Soul battered and confused
you look to me for refuge
This all behind one closed door
a door of thin glass I suppose
makes no sense,
since the mental are inside
This is my asylum of no escape
my emotion used to amuse;
a whore, its raped and abused!
All these truths at once will come alive
eat you whole
as we peer through an opened window
Screams of truth will finally be heard
as your battered body feels our pain
To kill you is to finally kill the beast you have made.
So lay your neck upon this stump
and I'll go fetch my blade.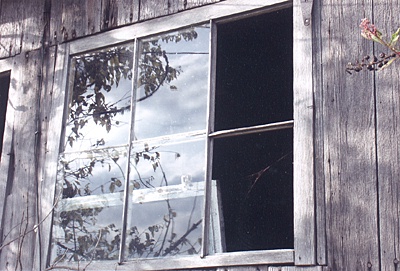 © Cassie H., Carmi, IL