Living a Fine Life
July 30, 2012
This is where my adventure begins,
After my story has come to an end,
This is how all life should be spent,
My voice will find amend.
I'm not alive anymore,
But I am living;
I'm going to do something with my life,
And this is how it's going to begin:
Stand up on stage with a voice,
A cause, and a way.
I'm going to do something,
Nevermore sit around in dismay.
And my purpose is only one:
To make a difference in the world,
I am going to have it all done.
Creativity comes from the honest heart,
Will and courage from the brain;
Believe me when I say this is like tiger's mane.
Caught on fire, oh so heavenly,
Fierce and dangerous,
But loving all the same.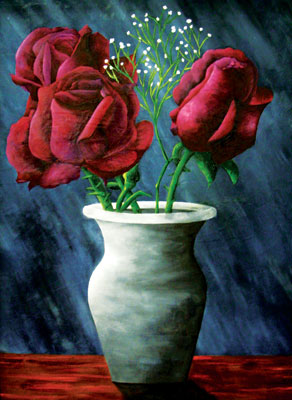 © Brandon S., LaFollette, TN