Soul Slave
July 30, 2012
Dear wayward feet that carry me
Through the thorns into the pain
Same old same old every day
Oh God, where is the gain?

Every night with the setting sun
And yet again have to come
To bow my weary knees for rest
Oh God, again I must confess...

The monotony is killing me
I've fallen as far as I can be
My dying heart is filled with sorrow
Just to do the same damn things tomorrow...

Every morning I build my own cross
Shove my thorns into my face
Every night I present these filthy rags
As I lay here in disgrace

Why bother to rise?
Just to fall again
Just to walk upon broken glass
In the pit that I am in

Where is the Spirit that I plead for?
The solace that I long for?
Just a broken world with unclean lips
That reflects the state that I am in

Oh God, where is the gain?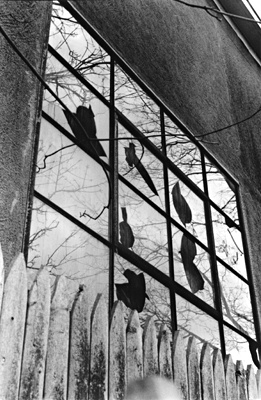 © Halsey S., Marblehead, MA