Welcoming
July 30, 2012
No sound is ever so welcoming
as the soft, hesitant click of an opening door
which sings to me when I come home;
the cold metal handle surprisingly gratifying.
Meandering lazily towards me is a wonderful scent-
dinner smells of pleasant of purposeful of proud,
My eyes slide closed into the enchanting aroma
and when they ease back open they find you at once,
just standing there oh-so-modestly wearing your simple trademark smile
which says you're ready to believe I'm home to stay.
My eyes believe you to be unparalleled with anything
they've ever fallen upon before
and when I claim your lips for my own,
the taste of infinite delight marks my victory.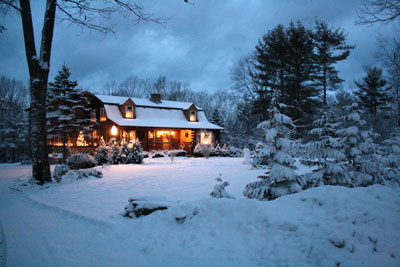 © Paige C., Rutland, MA