father
July 30, 2012
I forgive you
in late autumn
as the days begin to shed their warmth.

This street remembers
watching you leave.
The tires of your car
catching every crevice
on the pavement as
the sky drowned the sun.
We watched it set once,
over the pond,
hollow light falling towards the water.

Back then,
I caught minnows in my hands and
didn't let them go.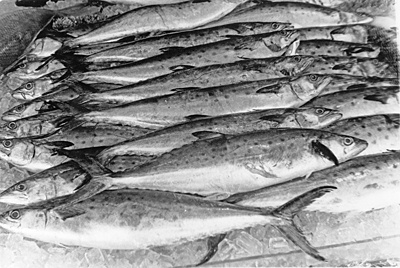 © Jamie D., Bethesdsa, MD