impossible
July 30, 2012
Impossible is not a word, it's just a reason for someone not to try.
life can be so much more than what you see with you eyes.
But don't you give up now.
Before you know it,
The sun will shine on through.
You feel this pain is more than you can take.
But you don't have to feel like a waste of space.
Trust me,
You're stronger than you think you were made.
You ask yourself who you want to be.
You want to get rid of the key.
Invent a whole new you.
But you can't be anyone but you.
Like someone who's strumming a guitar,
The answer is just a strum away.
If you just believe its not that far,
it will brighten your day.
And the next time the world tells you you can't,
Just smile in their face and say
"I already know i can."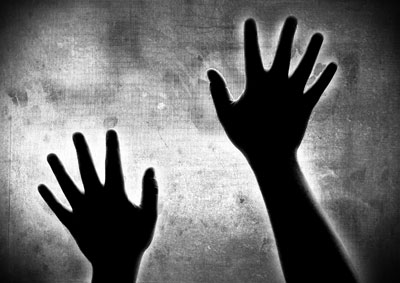 © Andrew F., Lake In The Hills, IL