Earth speaks, listen.
July 30, 2012
See me differently
See me better than you have
See me for what I have become
broken,
bits,
and calm.

Tell me that I look better
Tell me that I am strong again
Tell me that things will change.
Now,
for always,
and forever.

Imagine birds beaming,
Imagine priests praying,
Imagine me as I would've liked to become,
whole,
human,
and savage.

I have the disease
a mindset that can not be cured
the worse kind,
the disease of knowing.
Fearing the night and the circadian
of the complex matters at tomorrow's hand.

I feel myself becoming worse,
I feel myself becoming your leper,
I feel myself struggling for air,
life,
support,
and the calm.

I am not dreaming nor
do I play make believe.
The future looks grim,
the ravens have slimmed
and all we have left is this,
the people,
our hands,
and a choice.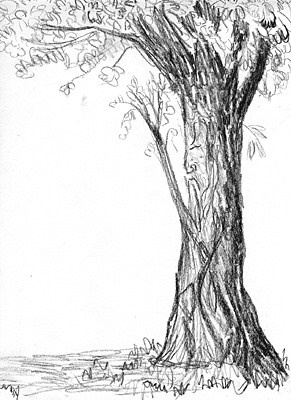 © Anna W., Athens, PA