Goodbye
July 30, 2012
As I know already that its not easy,
To forget those memories.
I understand that you're tired,
Of looking at me daily.
You see, its hard for me too.
Looking you in pain,
Leaving you wounded ,
Seeing you breathless.

I heard that you had heard,
Things about my life.
I believe that were not true.
I know they were a lie.
But you don't believe me,
You won't, I know.
Because there's no trust,
There wasn't any love.

Hatred has begun already,
I can see it in your eyes.
My heart trembles,
When I look into your eyes.
The way you see me ,
Has changed completely,
But then I realize,
That you're not the same anymore, right?

I've moved on, I have.
Because I can't carry on anymore,
I am exhausted seeing myself,
Worrying about you,
Thinking about us,
Dreaming what could've been right.
So, I wave you goodbye!
I wish you a good life.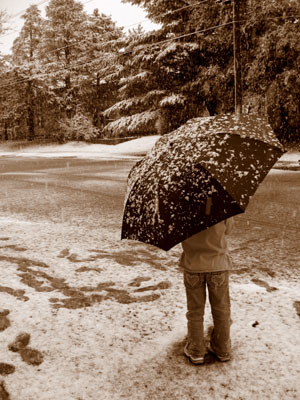 © Hui Y., Potsdam, NY