The Things I Forgot
July 30, 2012
I remember your arm over my shoulder,
Keeping me close 'til I get better.
I remember your eyes fixed at mine
That always sent shivers down my spine.

I remember your never-ending perfect smile
When we're together even for just a while.
I remember your hands on my own
As we picked up the papers we had thrown.


I remember your laugh when I joke
And your pat on my back when I choke.
I remember your funny stories
And the way these turn into serious series.

I remember everything we shared
When you're always there and cared.
But my huge fantasies turned into a dot
When I remember the things I forgot.

I forgot your smirk when I cried,
The moment our relationship died.
I forgot your irritated look
When I disturbed you from reading a book.

I forgot how you made me wait
For seven long hours, straight.
I forgot how you treat me now,
Like I am just a worthless cow.

I forgot how you didn't talk,
And transformed everything into dust of chalk.
I forgot how your face looked like,
As you ignored me and killed me with a spike.

I forgot how you shout at me
And let all the people see
That the love I thought was born,
Slowly turned into a deadly torn.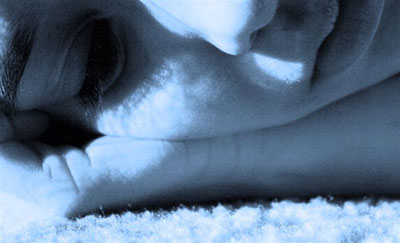 © Paula B., Katy, TX