Listen to My Heart Beat
July 29, 2012
The human heart.
The color of rose.
As I fall asleep,
the beat gently slows.
The peace is surrounding
like the hollow of a drum,
this beautiful mercy
is the sound of a beautiful hum.
All I can hear is
the beating of our hearts.
When the end of my life begins,
the ending of my heart starts.
With the world on my shoulders,
I don't know how I will live.
Just listen to my heart beat
and what I have to give.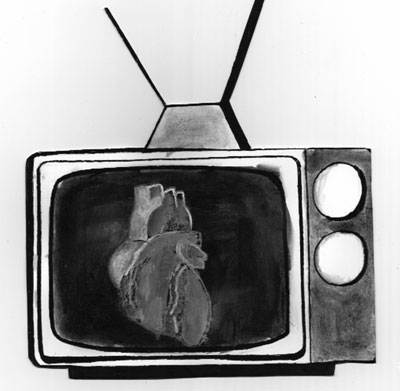 © Brooke S., Indianapolis, IN