friendship
July 29, 2012
friendship is like the sun
rising in the morning.
they are therefor you when
you need them.

but sometimes they are
not because they need
you or they are busy.

friends are like family and family is like friends. you love both and you like friends and family.


i myself have lots of friends that are family.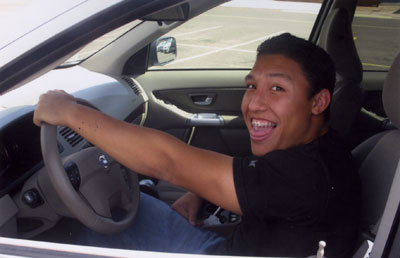 © John H., Phoenix, AZ