Faith
July 29, 2012
I believe in the stars.
Nothing phases them,
Because no matter what those stars will be in the sky tonight,
Shining just as bright as they did yesterday,
Or as they did fifteen years ago.

I have confidence in the wind.
It brings change,
Because tomorrow I will fly a kite,
And it will fly as high as my dreams,
Showing me the only thing separating us is a string.

I place my trust in the ocean,
It gives us all strength,
Because tomorrow there will be a shell on the shore,
And it will be washed away,
But will be replaced with a million new ones.

I have faith in myself,
I will go unphased, I will bring change, and I will be strong,
Because no matter how hard today was I will shine my brightest,
Because I will always go after my dreams,
And because when one door closes I know there's a million more for me to choose from.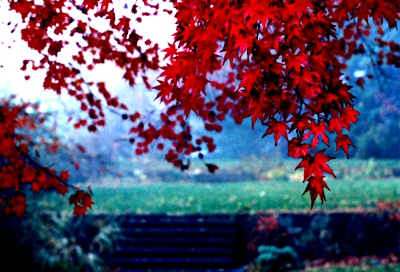 © Susan R., Iselin, NJ