On the Inside
July 29, 2012
Beautiful and brave
Kind and strong
Can anyone save my heart,
And keep me from doing wrong?

I want to stand tall,
And learn it's okay to fall.
I have many faults,
And I have put up many walls.

Doesn't anyone want to see
What I hide inside of me?
I realize that I am different,
But thats okay,
Because I have to like it that way!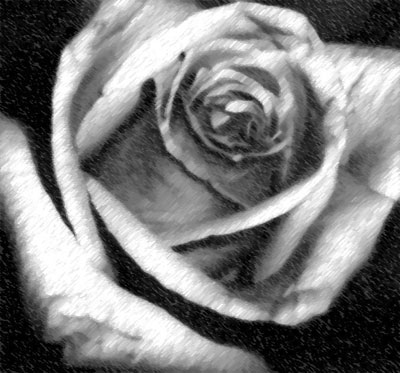 © Wajida S., Shrewsbury, MA