Secrets
July 29, 2012
Have you ever wondered
Of things I don't tell you?
Do you never bother
That I keep something from you?

So what if I don't tell you
Of all the things I do,
I enjoy playing poker;
Oh you won't like that too.

Now don't try acting modest
You have your secrets too;
I know that you love chocolates,
More than what's good for you.

I'll try to share my secrets and,
I hope that you will too;
But I hope that you would understand,
If I didn't stay true to you.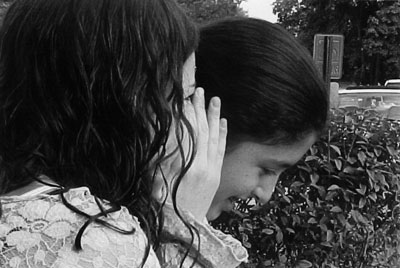 © Jill H., Pompton Plains, NJ