Realization
July 28, 2012
I've known rejection in many forms.
I've struggled alone since I was born.
I've outgrown self pity...no one really cares.
I've walked on mountains, and craters of despair.
I've noticed much beauty in this lovely world.
I've enjoyed much pleasure money can't afford.
I've sat with the rich, saw how they are blessed.
I've sat with the poor more blessed than the rest.
Truest of blessings are not bought with gold.
Only a true heart these blessings behold.
I've wandered away from the things I hold dear.
I've returned with repentance to find good still here.
I've been hurt and abused even left as for dead.
I've been on the bottom, but lifted my head.
I've hurt other people by ignorance displayed.
I've said I am sorry, and have been shunned away.
I've done very poorly, and I've done my best.
I've flown with eagles; I've crawled on my chest.
Not many care, and they will let you know.
I've learned when to stay, and I've learned when to go.
I've tried many answers and proved only one.
The same is eternal and before time begun.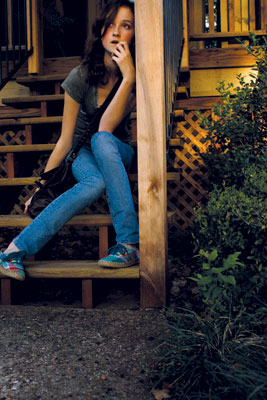 © Alissa H., Double Oak, TX